We offer complete car care service from routine dealer recommended maintenance to complete diagnostics and full service auto repair.

We know that our reputation is built "one customer at a time" and we appreciate your business.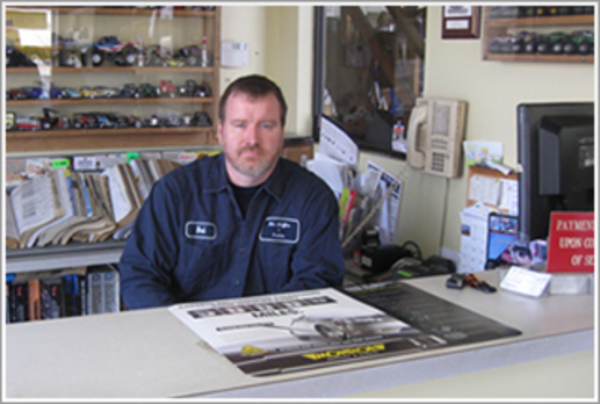 Mr. Muffler Howell has been in business for over 20 years and we are a family owned business. Owner & operator, Bob, is a graduate of Washtenaw College. He continually strives to keep up with the times in working with new products and automotive education to help his customers with their automotive needs.
We are honored to have developed such strong ties with our local community and continually look to improve our relationships with our valued customers and continue to build on our local reputation.
Mr. Muffler Howell is fully licensed and insured.